About Stacy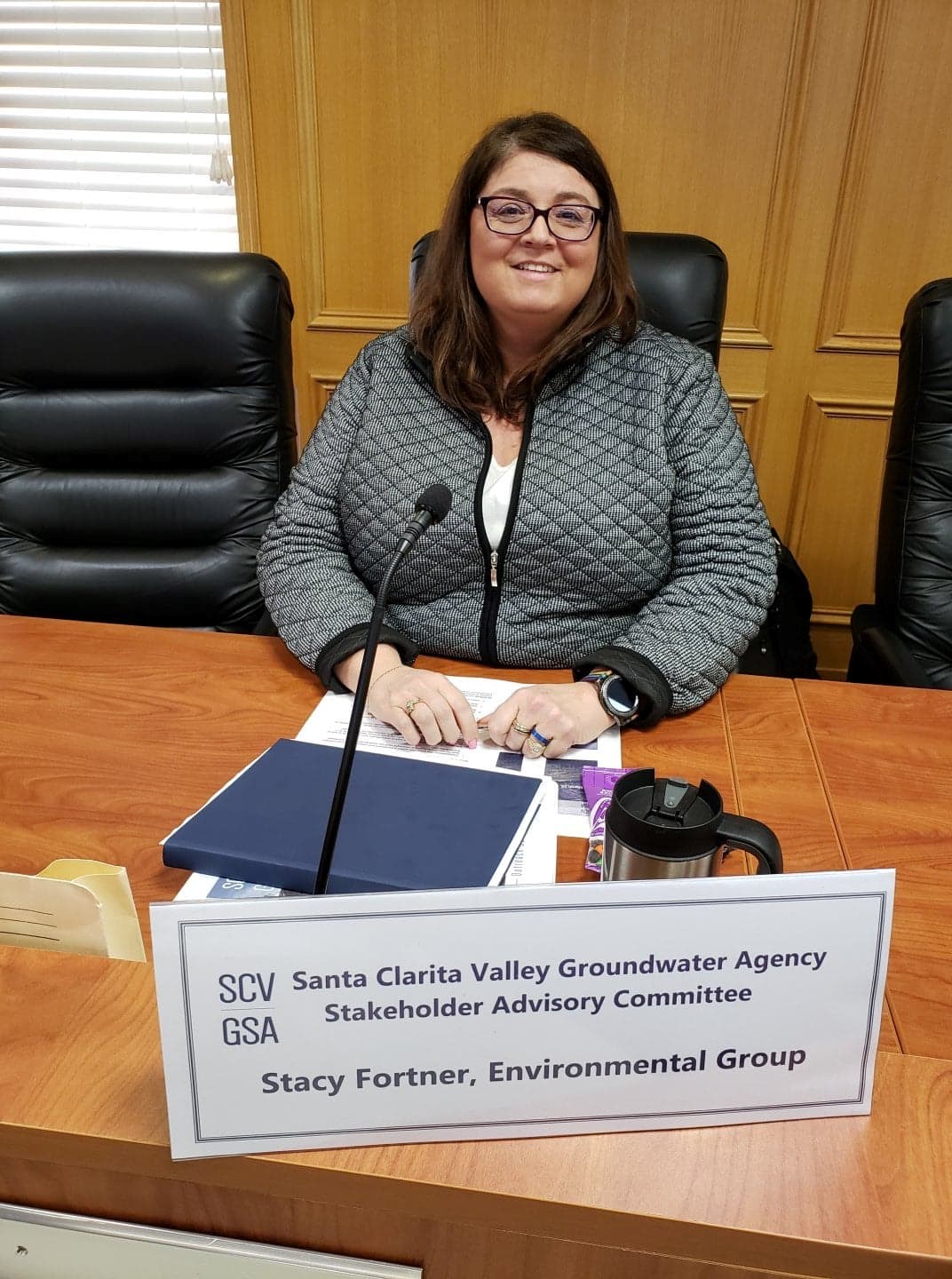 Stacy is a bright, creative, energetic and proactive professional with experience in sales, marketing & communications. She relishes a challenge and is focused on delivery, fully embracing both a hands-on and a strategic role.
Stacy Fortner for Div 3 - a fierce voice for taxpayers and customers! With a Bachelor of Science in Business Management and a background in technology, including Water Systems Technology, you can count on her to keep an eye on the Agency's budget as well as looking out for our water supply.
At the Agency, Stacy plans to lead the efforts to ensure a clean, sustainable and affordable water supply for generations to come, and will champion efforts to better engage the community on water issues.
Stacy is a dedicated Community Leader, giving her time to many causes in SCV including the Homeless Shelter, animal rescue services, local conservation activities and Hart Parent Organization. Stacy runs a Social Media page dedicated to water and climate topics and encourages members of the community to participate in local civic events. Stacy is a passionate advocate for clean, reliable, affordable water. She has long had an interest in protecting our local water supply and is currently an active member of the SCV Groundwater Sustainability Agency Stakeholder Advisory Committee, where she works with the agency on the development of the Groundwater Sustainability plan.
Stacy is a 23-year resident of Santa Clarita where she lives with her husband and daughter, who is currently attending Sonoma State University.
More Info at www.electstacyfortner.com
"My personal super power is fearlessness fueled by my passion and dedication in support of the people and causes I believe in." ~Stacy Fortner 2020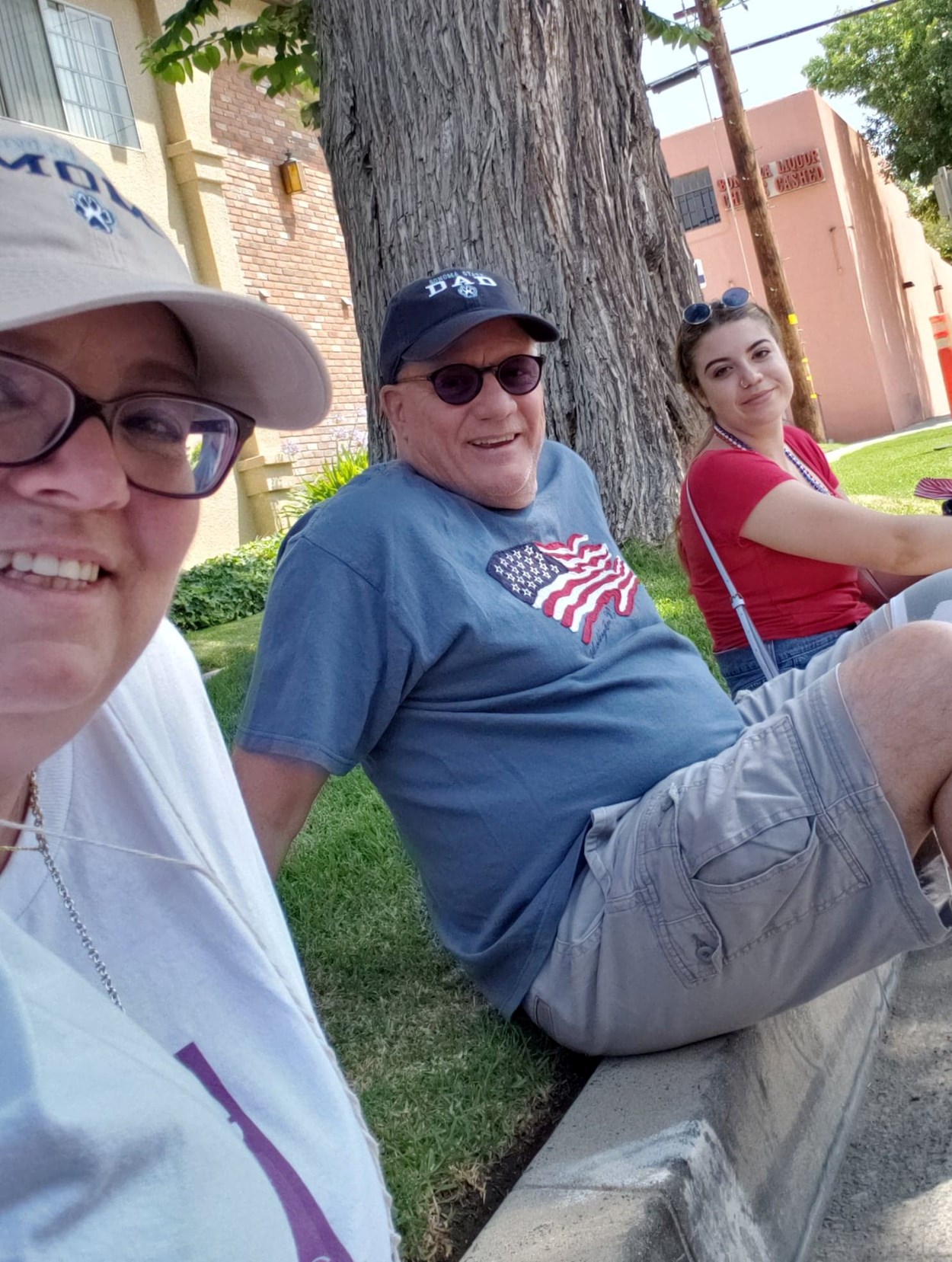 Note from Stacy:
Water is the most essential element to life on Earth. Our bodies are about 60% water [Mayo Clinic], our brains are 70% water, our lungs are 90% water, & our blood is 80% water. Water regulates our body temperature, it keeps our membranes moist, and flushes waste from our bodies. Simply put water is life and we cannot function without it. We need to be better stewards of our most precious resource, and learn better ways to conserve, recycle, and protect our water.
Today on our local board is made up of 12 members: 9 men & 3 women. One woman is the spouse of another board member, and most have served longer than a decade. There is a lone voice for sensible water management on this board, who believes that the ratepayers, the environment, and the supply must be considered in all decisions. That's the voice I want to amplify. We are in a housing crisis. No denying that, however the housing we are building are luxury homes that the people moving the dirt, and building the homes cannot afford to live in. We need affordable housing, not over development in areas that are prone to hazards.
I want to serve. That's where my heart and passion lay. Most decisions are focused on promoting business, expanding more housing projects in hazardous areas. That's wrong.
It is supposed to be a non-partisan board position, but here is why it matters... these board members are in love with development projects no matter the impact on our water supply. You have all seen Chinatown, right? The water will come. It might come from further and further away, but the water will come. I am not of that belief. I believe that we have not even begun to address the issues we have with our water supply, building in flood plains, and hazardous areas.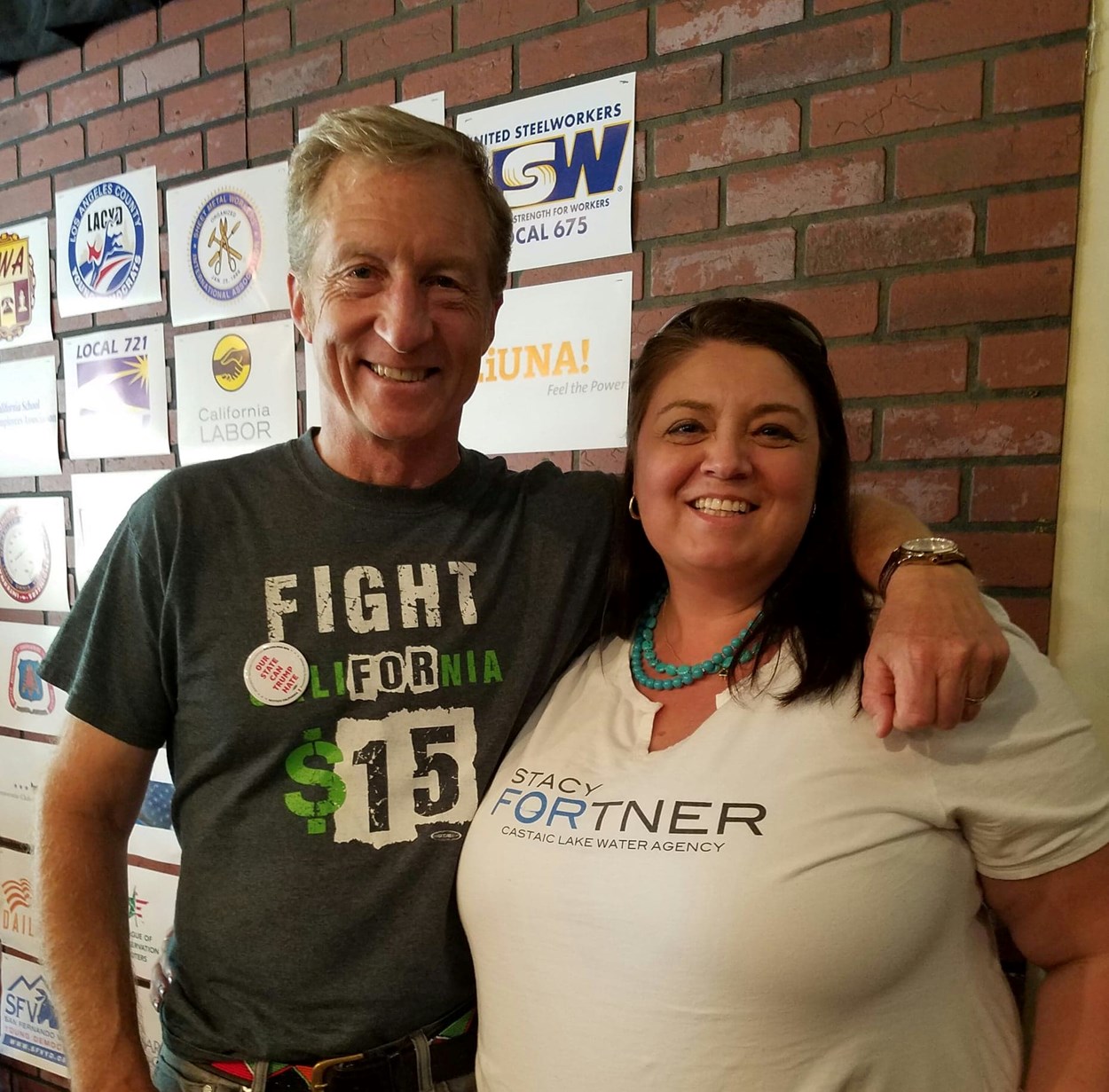 Since the discovery of PFAS pollution, 40% of our wells have been closed. What has this board done to address the reduction in water supply? Are they still approving more development in areas that are high fire areas? Under the influence of this board they have been sued dozens of times for objectionable activity. They have illegally purchased two water agencies, and had those purchases later rectified by changing the laws they initially broke in order to own them legally. It happened in 1999 and again in 2012.
I want to see changes on this board and the only way I know how to do this is to run for the board myself.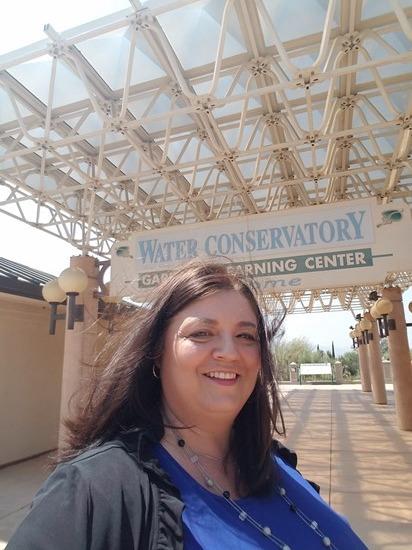 I have decided to run again for the SCVWA Board and I need all the help I can get. My opponents has been on the board for years and while I appreciate their service, it is time for change. I don't think these boards were designed to be a career, and I am ready to assume the responsibilities bestowed, should I get elected.
Water is a very serious matter in CA, and around the Unites States. There is too much in Louisiana, and not enough in other places, like where we live here in SoCal.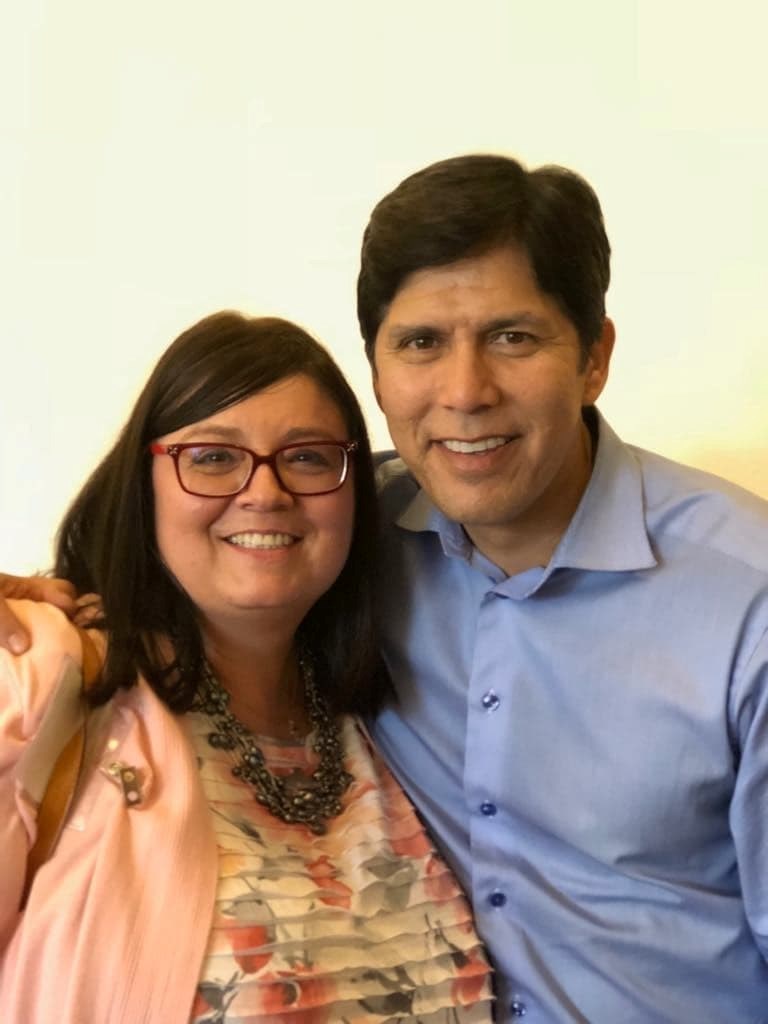 I am discovering that my happy place is in serving others, and I want to serve YOU. I need all the support I can get, and that's where you come in... I need your blessings, your endorsements, and I need your contributions.
I will continue to work on my website as the campaign evolves, so you will see it constantly changing and evolving. I will be adding and removing things from now until to November 3.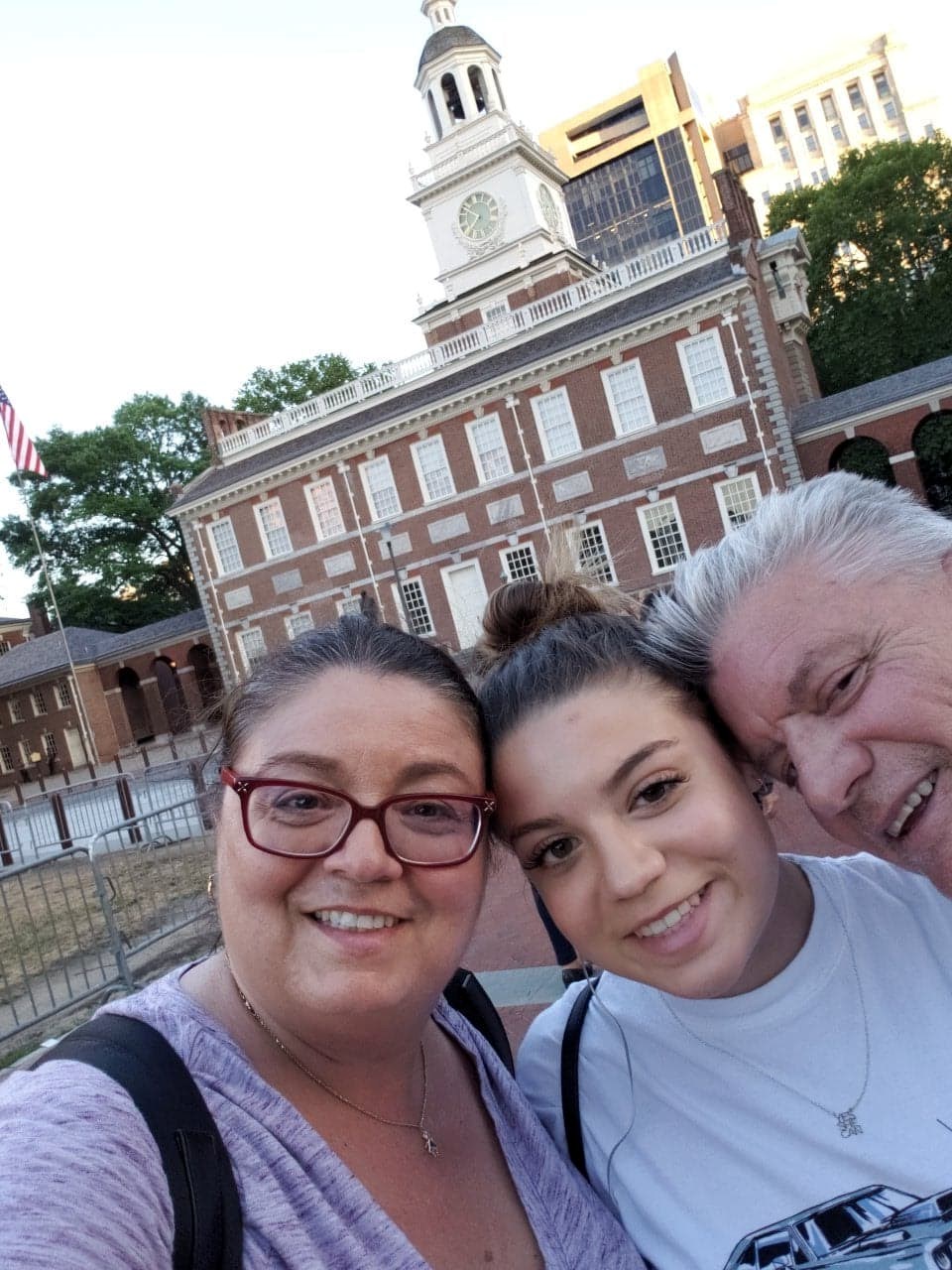 I wish it were cheap and easy to run for local offices, but in this political climate where I live it is expensive, combative, and truly the most rewarding thing I can imagine.
Please honor me, as I humbly ask for your help, something I am not very good at. I am usually the one helping so this is awkward and uncomfortable for me, but I NEED HELP.
Help me to help you Santa Clarita, and I vow to be the best representative I can be for you. www.electstacyfortner.com
Paid for by Stacy Fortner for Santa Clarita Water Agency Director FPPC ID#1427901