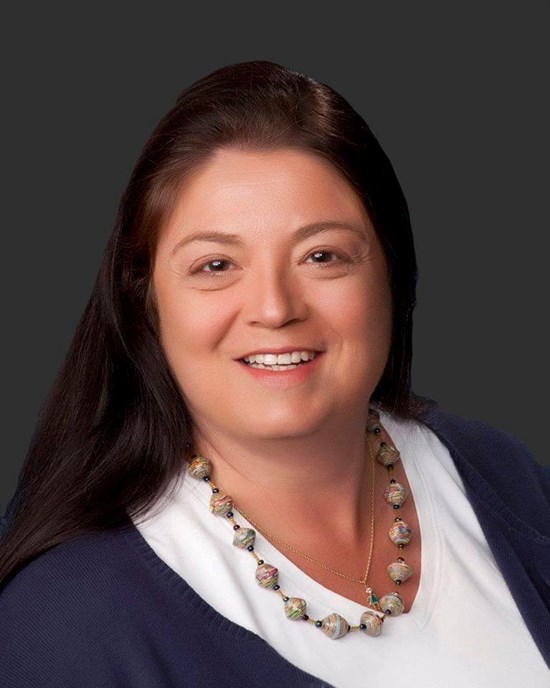 Thank you for visiting my website!
I am running for Castaic Lake Water Agency because I believe that managing our water supply is one of the most important issues facing the Santa Clarita Valley and California as a whole.
As a member I will create a board whose decisions are more visible and transparent to the public and use my expertise in technology and relationship management to move CLWA toward greater management of resources.
I want to hear from you so please reach out to me via this website, email, or on Facebook as I am always available to you. I would encourage you to learn more about me and my priorities here on the website as well.
I am requesting your support and appreciate your confidence and your vote. Thank you for your consideration.
Warmly,
Stacy Fortner
Valencia Resident
Paid for by Stacy Fortner for Castaic Lake Water Agency Board 2016 FPPC ID#1389524